Lampshades
Do you want to create a lamp that fits perfectly with your interior style? At Pomax, you definitely can. We offer lampshade models that you can mix and match with various types of lamp bases and table lamps to create a customised lamp that suits your tastes and needs.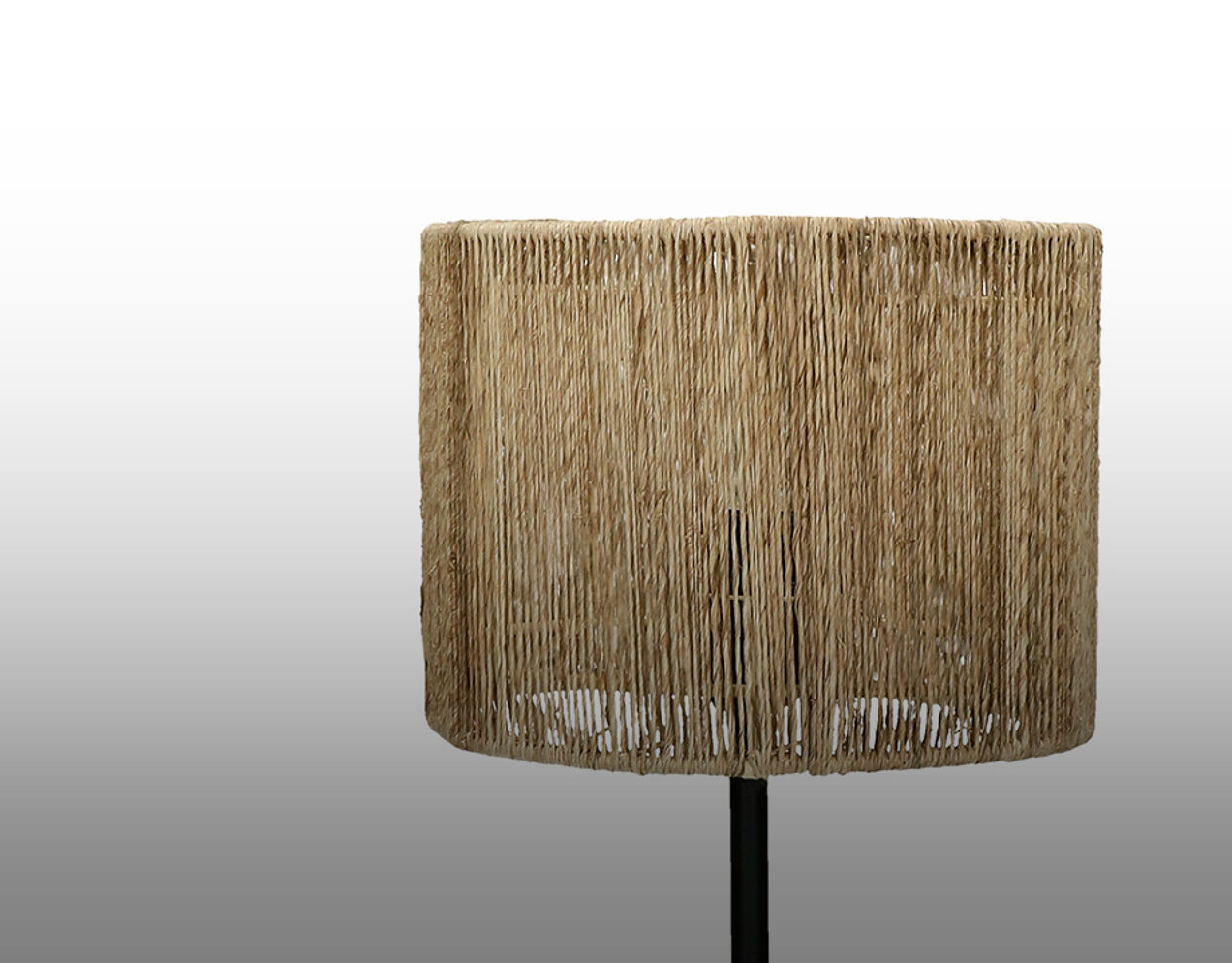 We use cookies to make your browsing experience easier. By continuing to use this website you agree to this.
You can find more information in our
general terms & condictions
.