Pitchers
We all want to eat and drink a little healthier, and for the latter, a nice carafe often works wonders: a little water with some spicy condiments, a fresh home-made iced tea or, if we do want to sin a little: a nice sangria with fruit! Cheers to you too!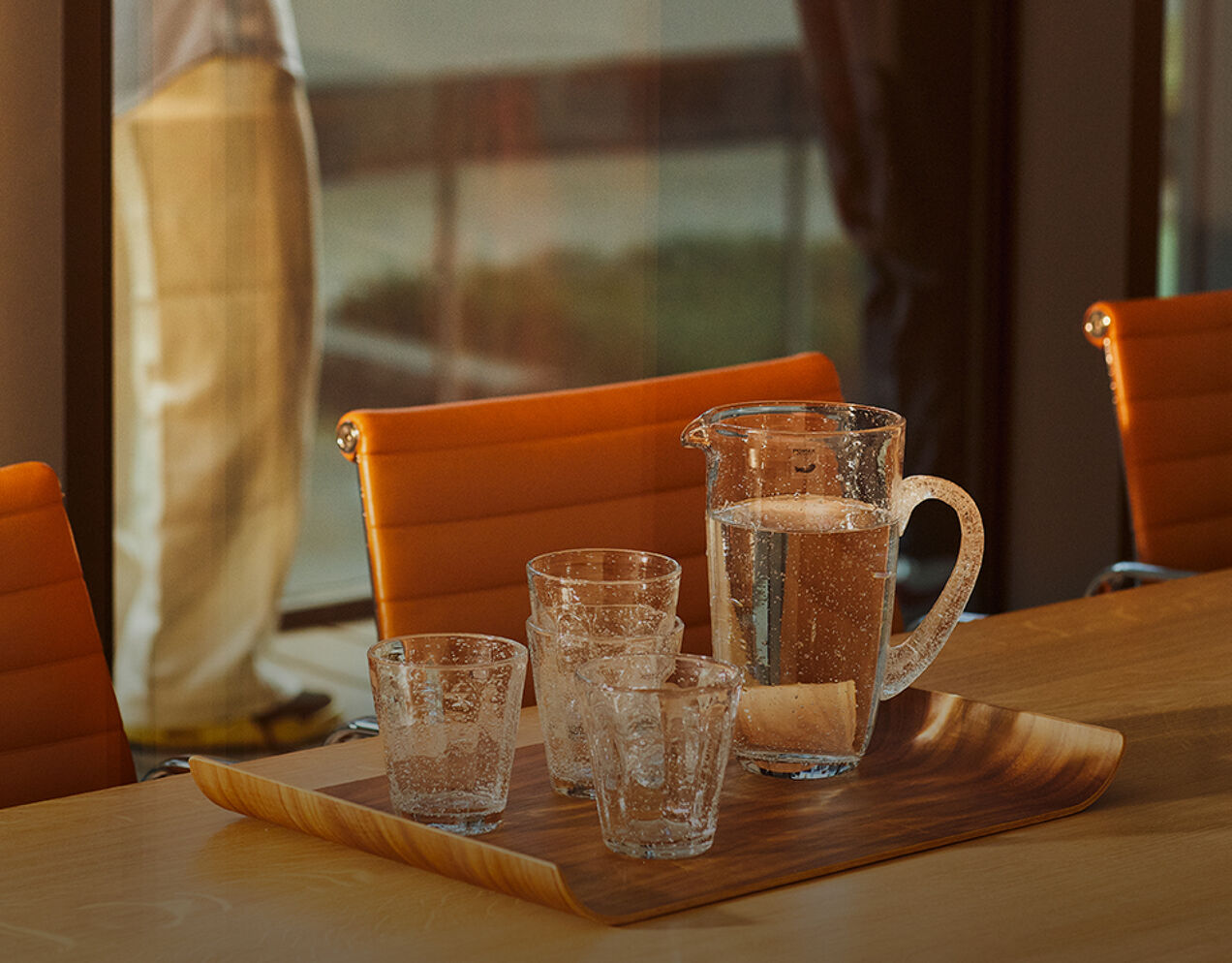 We use cookies to make your browsing experience easier. By continuing to use this website you agree to this.
You can find more information in our
general terms & condictions
.